Tron's Replica Prop Costume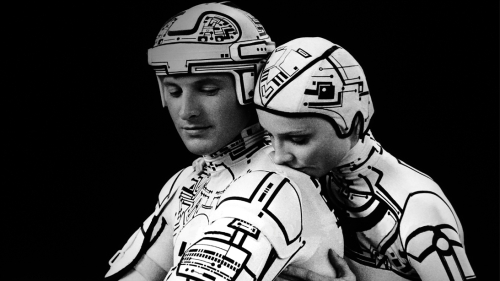 Join me on
for Group 7 Access to ALL DIGITAL ASSETS of my cosplays!
Replica Prop Costume Updates
Work on Tron's costume is still in progress!
Group 7 Access: all digital assets for my replica prop costumes!
July 16, 2022 - Tron's Silk Screens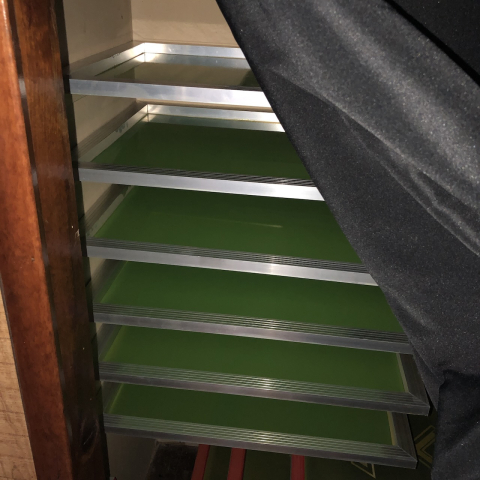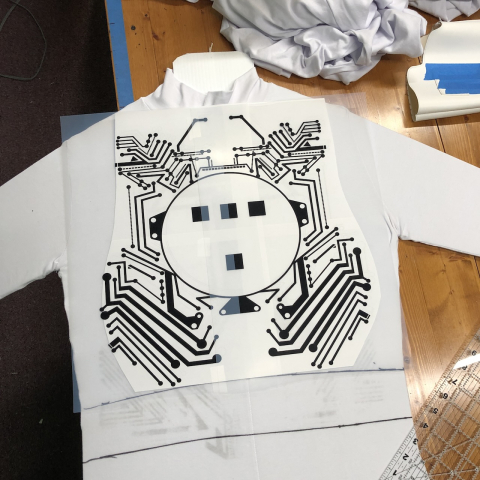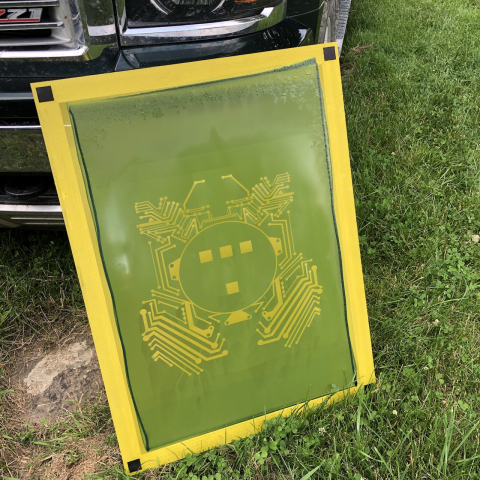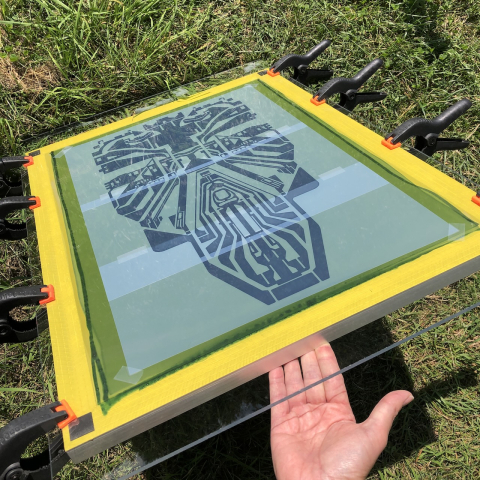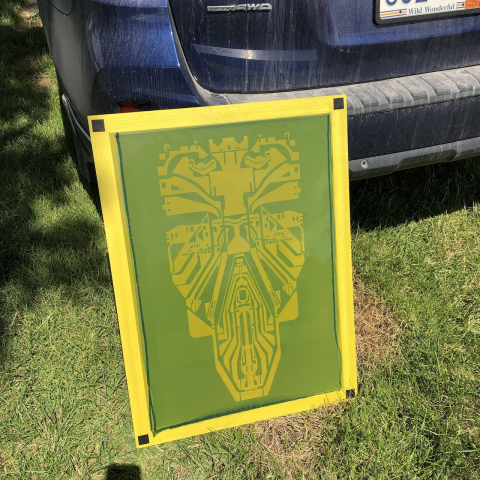 July 12, 2022 - Tron's Boots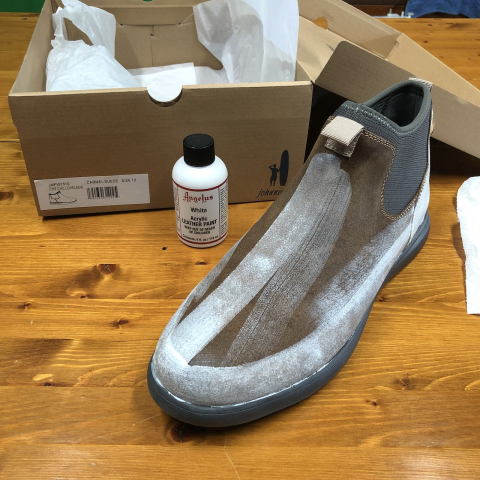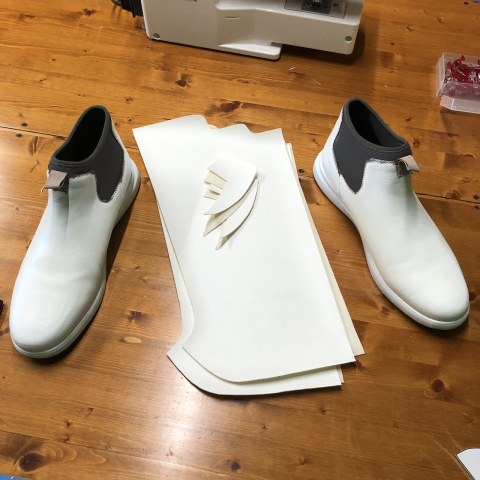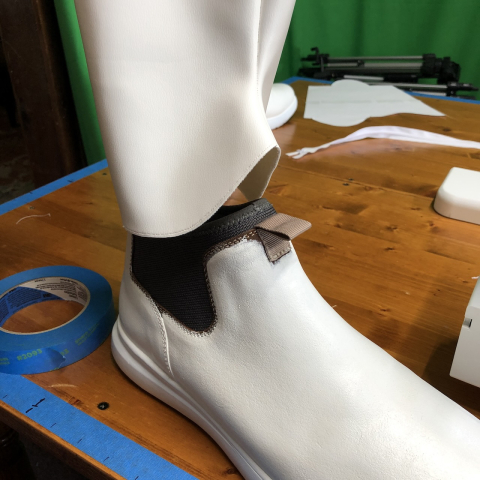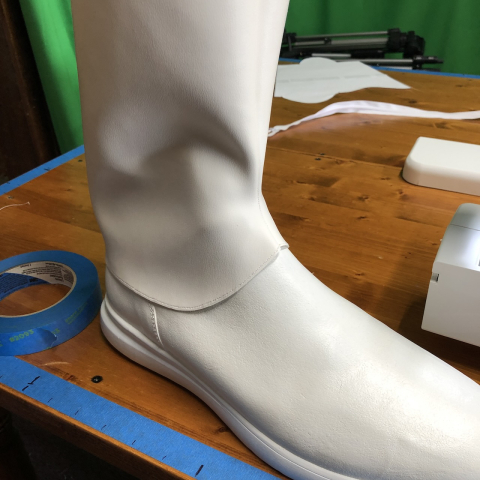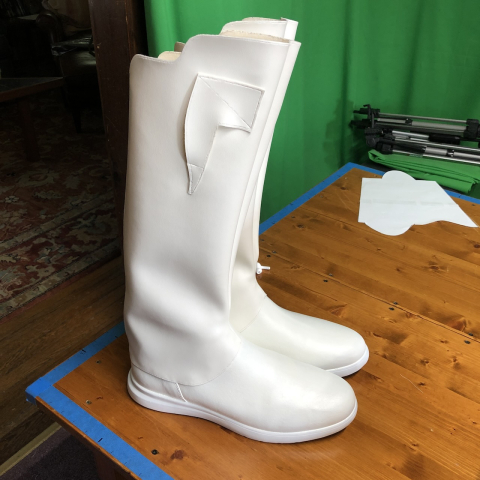 July 10 - Tron's Unitard Construction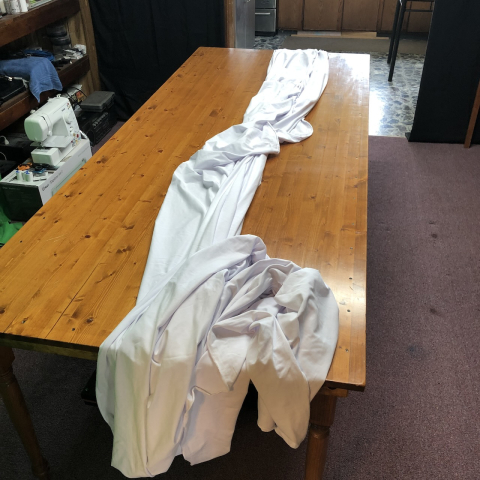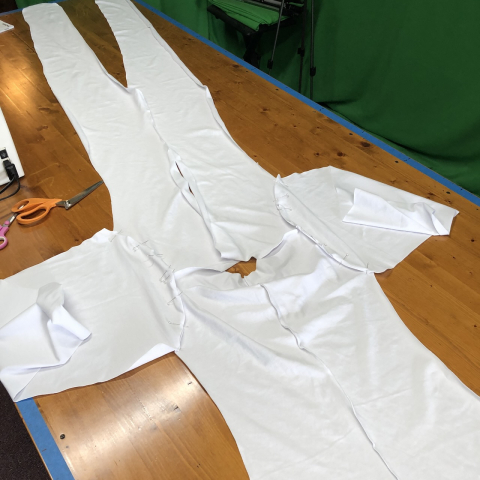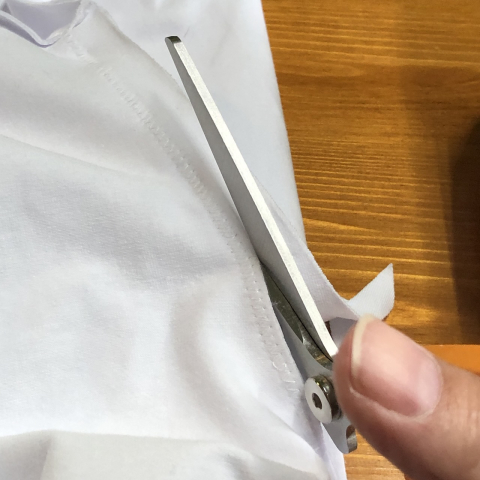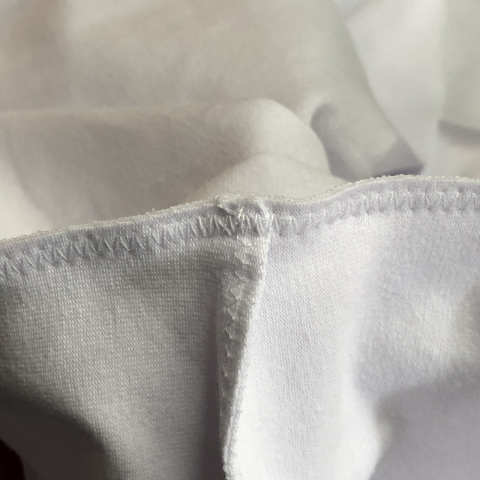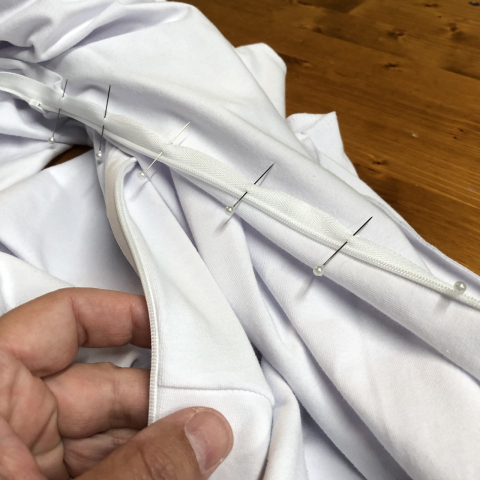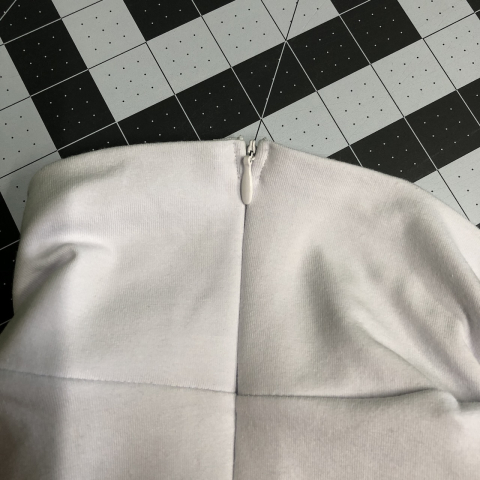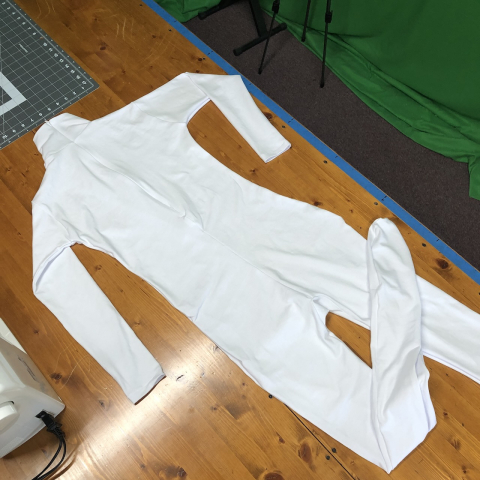 July 6, 2022 - Tron's Gauntlets
Made with 1/2" closed cell polyethylene from The Foam Factory (1/3 sheet, $18), and cut to shape using my gauntlet template here.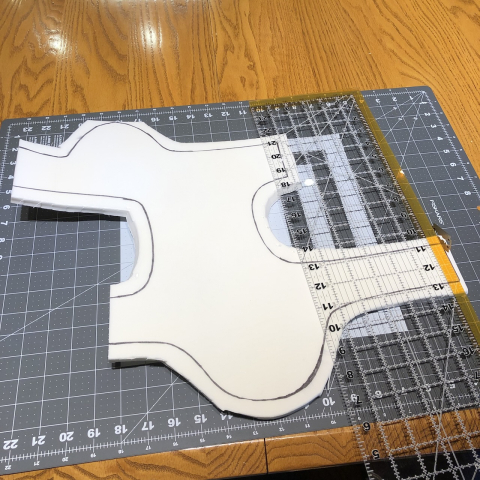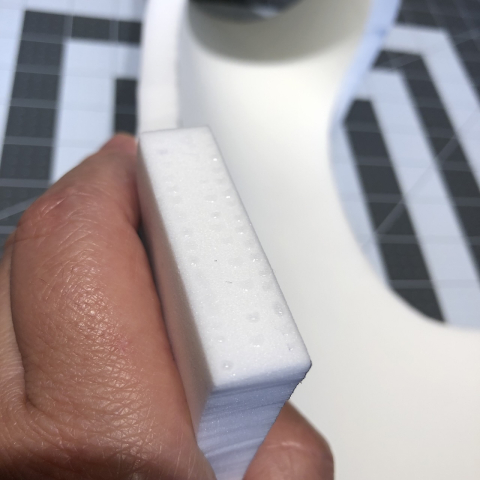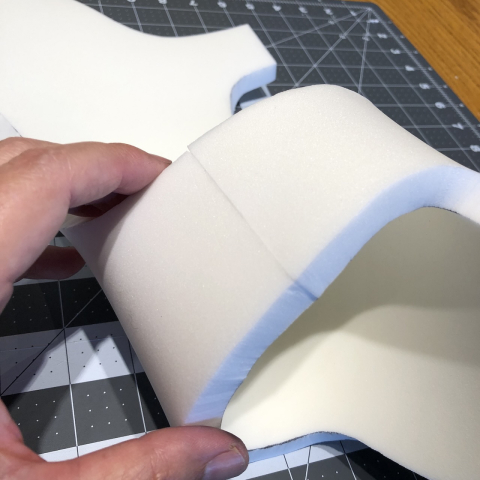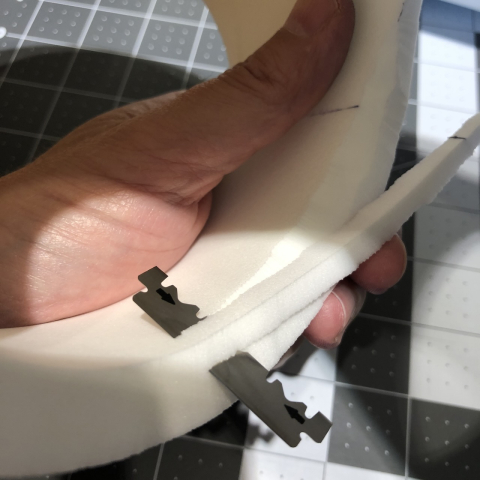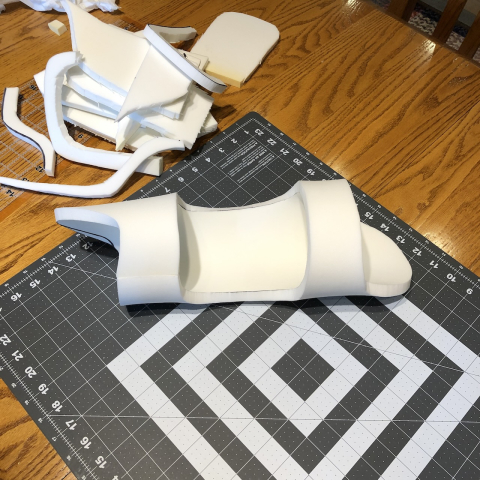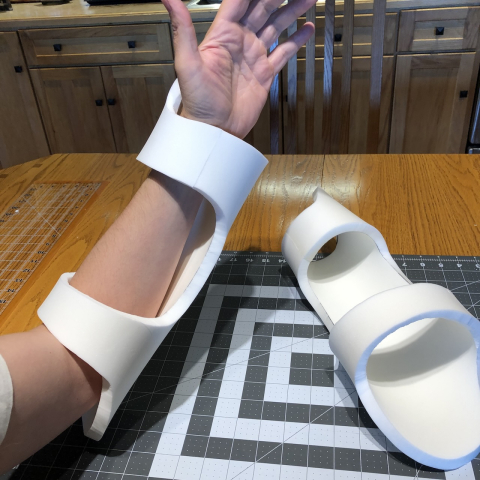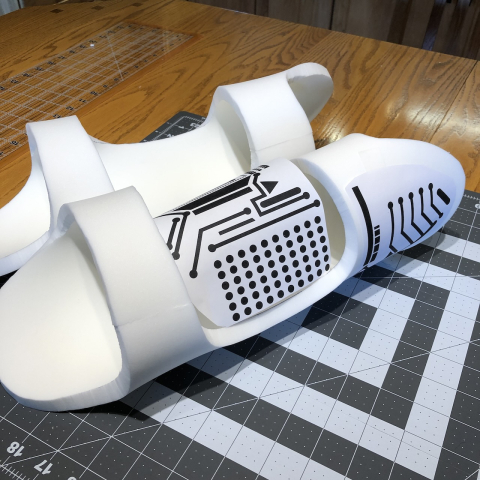 July 2, 2022 - Tron's Gauntlet Graphics
Tron's arm gauntlet graphics are complete. Each section is a variation on a core set of shapes, as you can see. Inkscape masters here.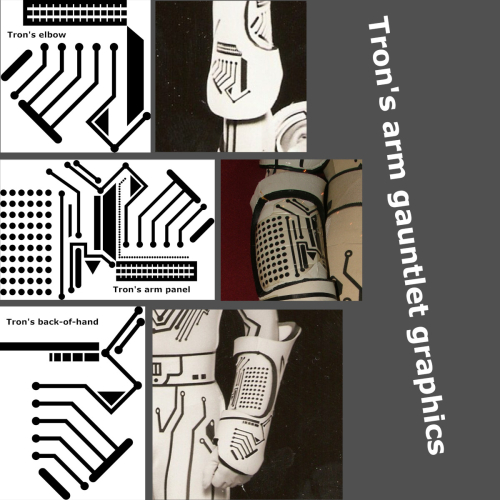 July 1, 2022 - Tron's Chest Graphic
Here is Tron's chest graphic, rendered in Inkscape/SVG! This has been a goal for years, and I'm so glad to get it done! Looking forward to screen printing this onto my costume very soon!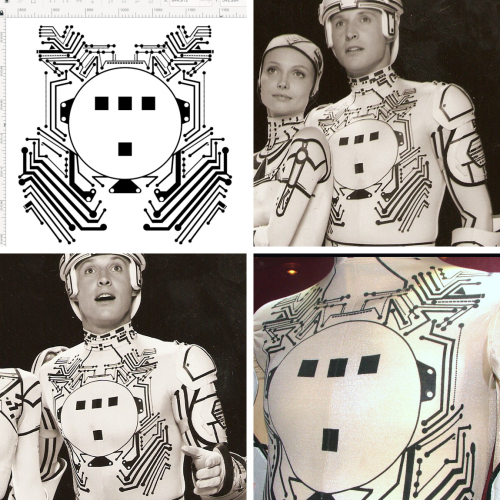 A special thank you to TRON fan & collector Martin Fisher for providing reference stills I used in re-creating many of the costumes' graphics!