Yori's Replica Prop Costume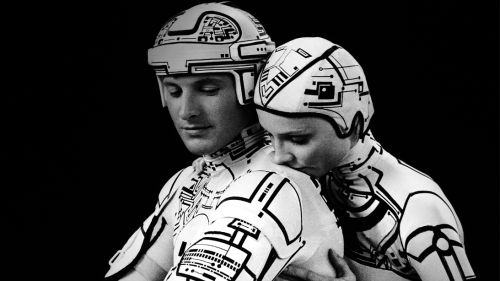 Join me on
for Group 7 Access to ALL DIGITAL ASSETS of my cosplays!
Replica Prop Costume Updates
Work on Yori's costume is still in progress!
Group 7 Access: all digital assets for my replica prop costumes!
July 16, 2022 - Yori's Leg Warmers
Yori's leg warmers are a fun prop to reproduce! I used 9 oz. bull denim and 80/20 cotton/poly batting. Very much like the originals.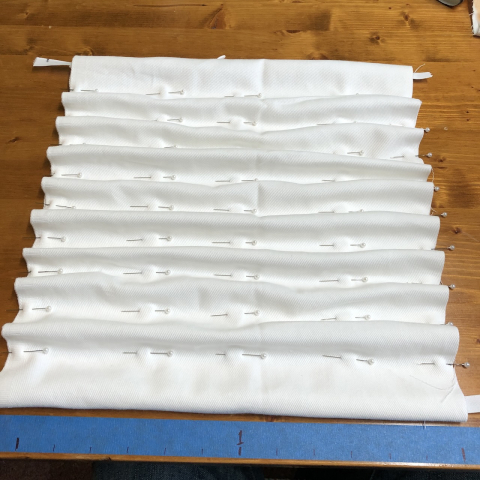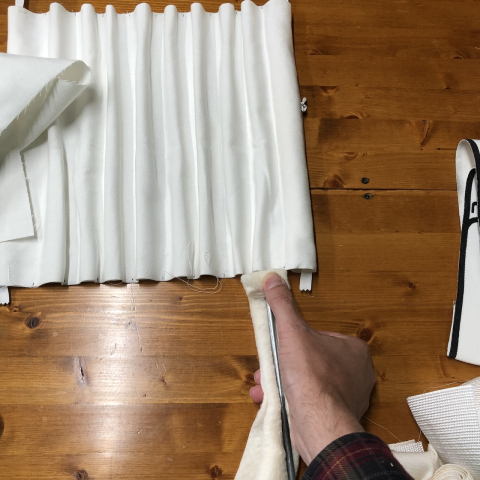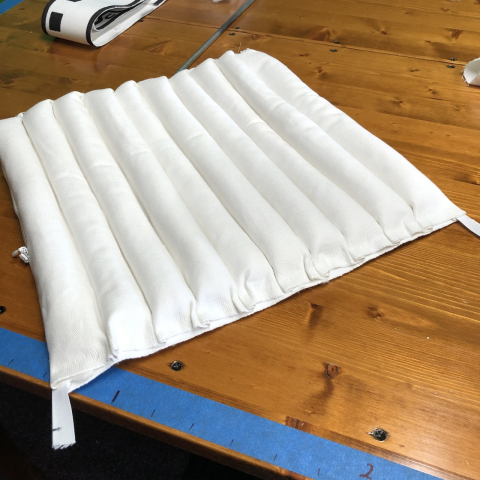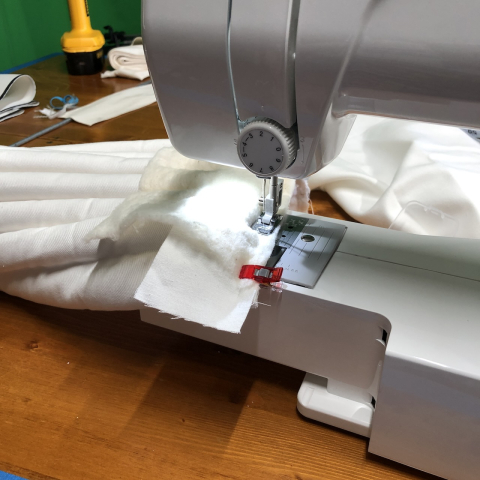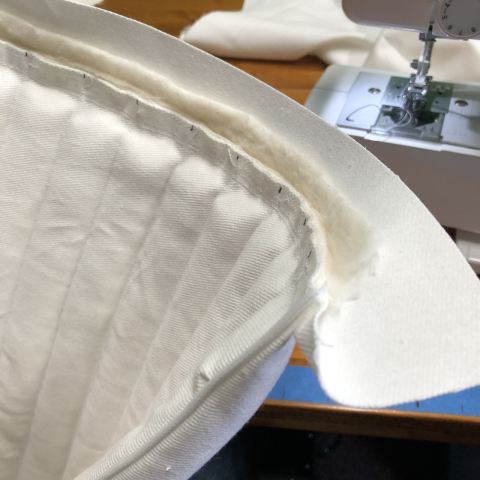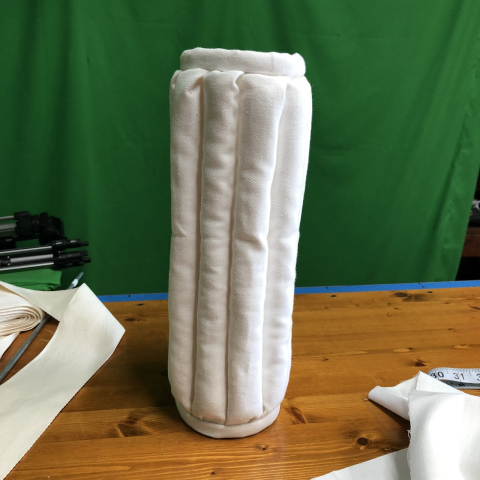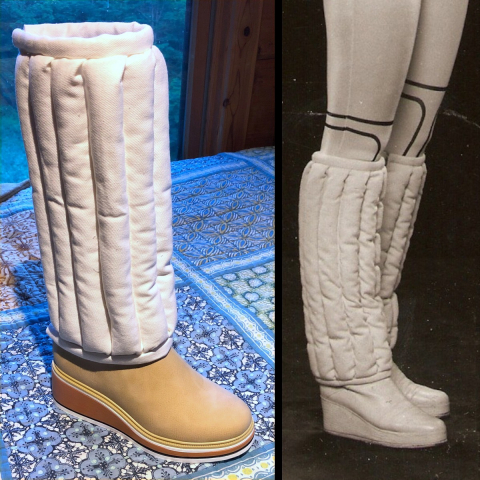 July 1, 2022 - Yori's Unitard Construction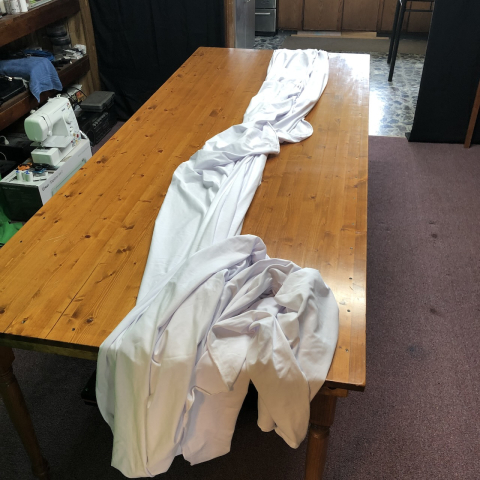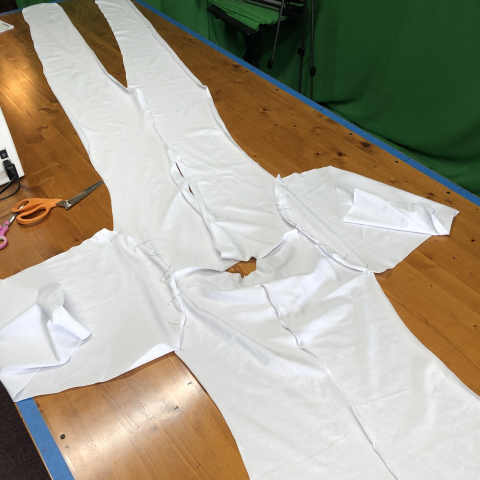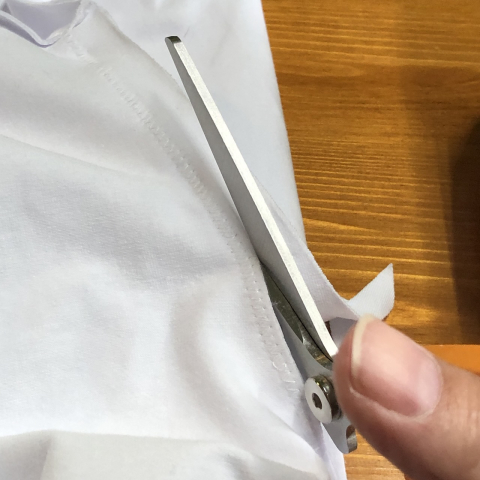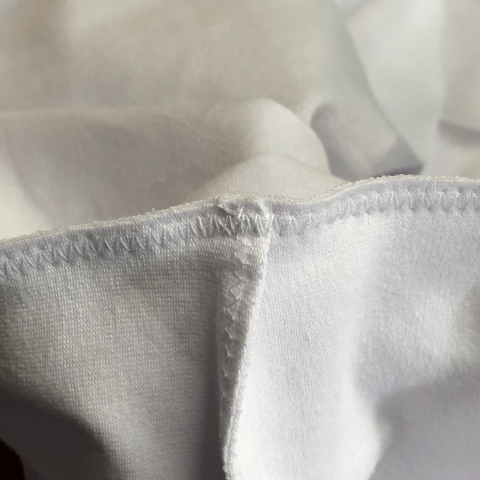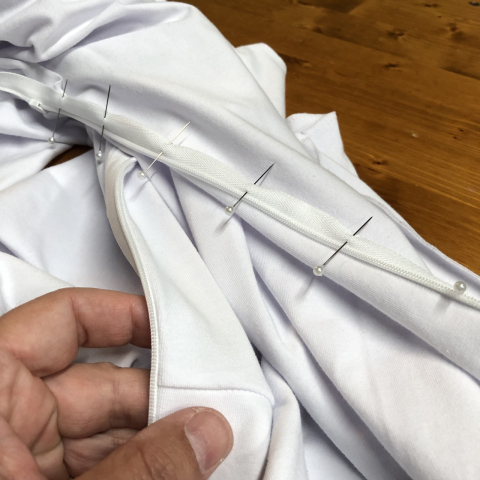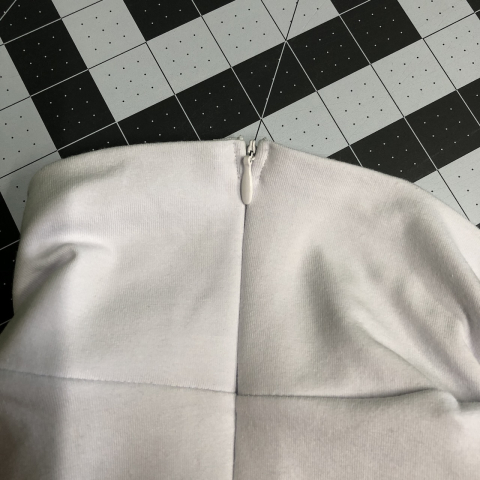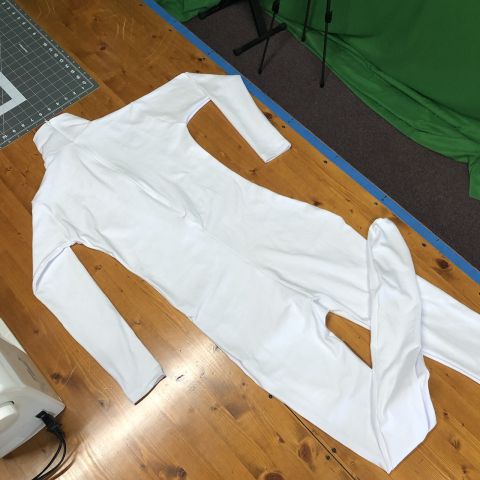 June 23, 2022 - Yori's Cap Graphics
Yori's cap graphics are complete! The skull cap construction is 4-panel and is symmetric, so there are essentially two panel graphics. Approximate cut lines shown in green.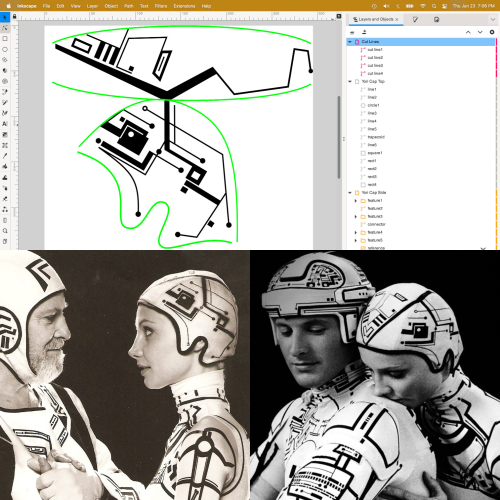 June 22, 2022 - Yori's Belt Graphics
Created Yori belt graphic!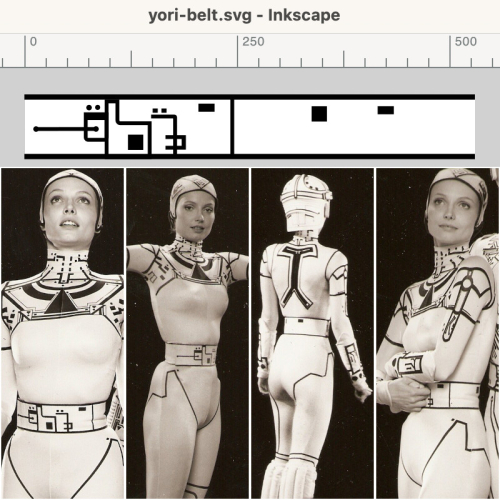 June 14, 2022 - Yori's Gauntlet Graphics
Created Yori arm gauntlet graphic!
June 11, 2022 - Yori's Shoulder Graphics
Created Yori shoulder graphic!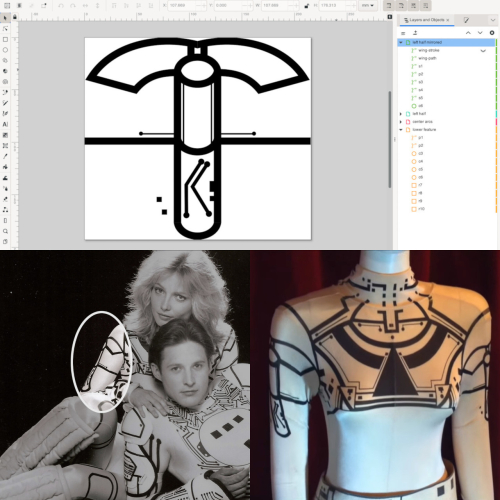 June 7, 2022 - Yori's Back Graphics
Remastered raster-based Yori torso back graphic as SVG in Inkscape!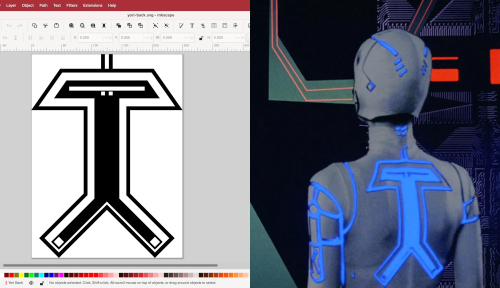 June 5, 2022 - Yori's Front Graphics
Using Inkscape, I remastered my original raster-based Yori front torso graphic as Scalable Vector Graphics!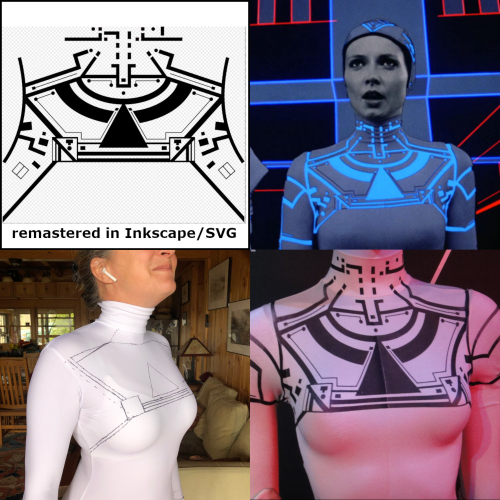 A special thank you to TRON fan & collector Martin Fisher for providing reference stills I used in re-creating many of the costumes' graphics!