Harrison Ellenshaw, Part 1
Support this podcast on Patreon
Subscribe: Amazon, Apple, Google, Pocket Casts, Spotify, RSS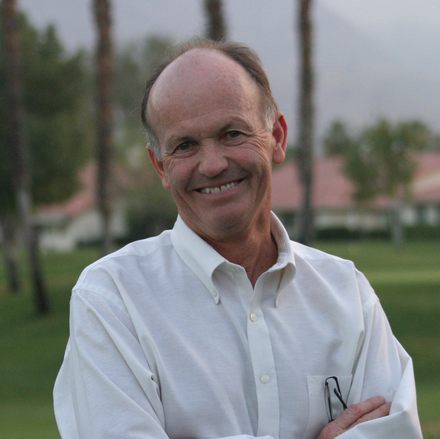 Greetings and welcome to The I/O Tower: a podcast for all things TRON. I'm your host, David Fleming. This is Part 1 in my three-part series with TRON associate producer and co-visual effects supervisor Harrison Ellenshaw.
Harrison tells us how he began at Disney as a matte painter, and how that work led him to Industrial Light and Magic to work on "Star Wars" and again later on "The Empire Strikes Back".
Before "Empire", Harrison worked on Disney's "The Black Hole" alongside his father, famed matte painter and special effects creator Peter Ellenshaw—an experience Harrison describes as a true blessing. "The Black Hole" was nominated for two Academy Awards for Best Cinematography and Best Visual Effects.
After "The Empire Strikes Back", Harrison found himself out of work when a desperate call from Disney led to his next job—and a chance meeting with Steven Lisberger, who had just pitched TRON to Disney.
END OF LINE